Whether you want to turn your photography passion into a passive income stream or pursue your dream of a professional/freelance photographer, you gotta start somewhere. Selling your photos online can be the perfect stepping stone for that.
It will simultaneously develop your portfolio and income.
All you need is a good camera, the know-how of photo editing software, and a platform to sell your photos. You take care of the camera and the editing software; we will tell you about the best place to sell photos online and how to do it.
It is easier said than done, though. That's why we've conjured up this detailed guide- a two-parter that will educate you on how to sell photos for money and where to sell them.
So, let's dive straight in.
How To Sell Photos For Money?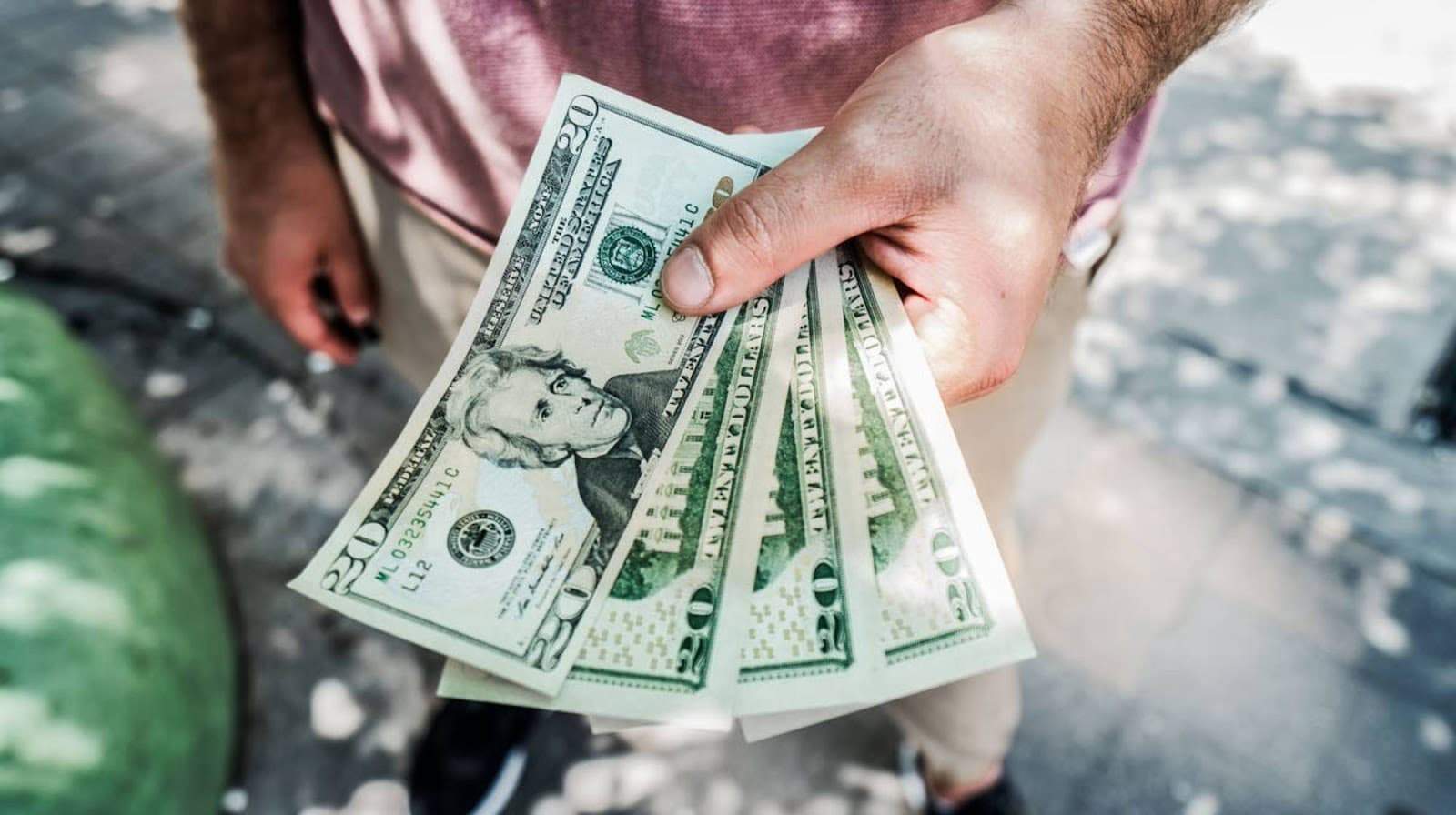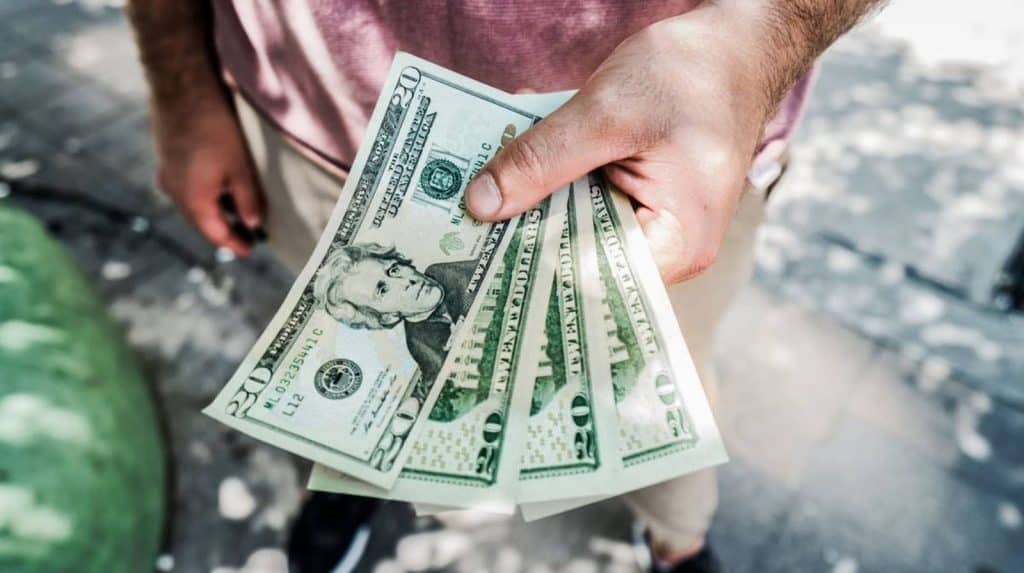 Monetizing your capabilities is the new way of life. YouTubers do it; Twitch streamers do it; even Twitter has started monetization. It not only provides a means of income for the user but boosts the platform too.
With the abundance of platforms, selling photos online for beginners is easier than ever. And through his article, we will guide you on how to start doing that.
But before we get to that, we want to tell you about the legal side of selling photos online.
How to Sell Photos Online: The Legalities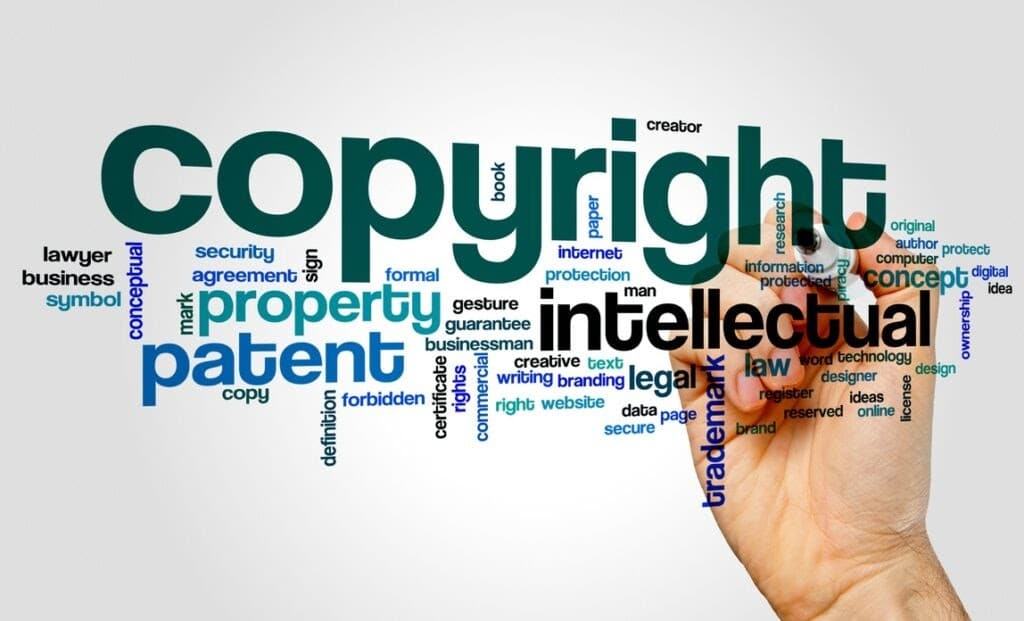 Always remember one thing, reserve the copyrights of the photos you sell online. You should always look to sell specific photo rights to a buyer, so you can receive royalties.
If you're getting the right compensation, selling the copyright isn't the worst idea sometimes.
Royalty-Free
There is another way to allow unlimited use to the buyer without surrendering copyrights. You can make a royalty-free sale for a defined price, after which the buyer can use the photo anywhere anytime.
Limited Rights
You can also sell limited rights to your photos. For example, you might make an exclusive sale allowing limited use. Alternatively, there is a non-exclusive sale where the buyer can use the photo multiple times or lend it ahead for use.
Uses
After your permission, buyers can use your photos however and wherever they want. They can publish them in online blogs, newspapers, or magazines. Stock photos are commonly used in creative and marketing material.
There is also retail use, where someone might print your photos on T-shirts, coffee mugs, water bottles, etc., and sell them for a profit. It's best to reserve rights when selling photos for retail use so you can also earn royalties.
Important Note: If you use models in your photography, create a release form for them; otherwise, they have a legal claim on the money you make.
How To Start Selling Photos Online?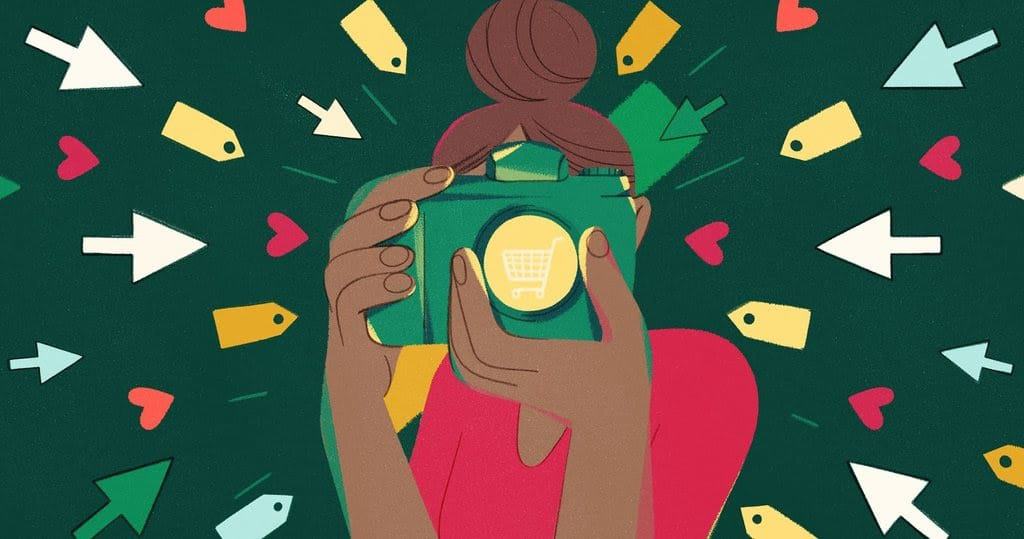 Anyone can sign up at one of the platforms and start making money by selling photos. However, if you want to make a decent amount of money or kickstart your photography career, you need to be smart rather than put every single click on sale. Here are a few tips on how to get started:
Pick a Niche, Develop a Style
Unless you are a hobbyist and don't care about money, you have to pick what niche you will target.
To earn a decent amount and develop a proper career, you need to specialize in a certain category, develop a signature style of photography, and stick to it.
The goal is to connect with the audience of a specific category and develop a long-term clientele.
Invest Time, Effort, & Money
Although Instagram makes us feel differently, photography requires a lot of time and effort.
Smartphones with extraordinary cameras are becoming more and more common, but it still takes time to learn the craft.
Furthermore, to develop a professional career, you need a professional camera. So you must be willing to spend money before earning some.
Along with learning the craft, you'll also need to spend a considerable amount of time developing your online presence and attracting people to what you are selling.
Listing your photos on Adobe Stock doesn't guarantee sales. Develop your website, interlink your social media accounts, promote your photography, and create traffic on your content.
Pro Tip: Instagram and Pinterest are the best platforms for photographers to showcase their talents to the world and develop a fan following.
Once you do all this, it's now time to move to the bigger leagues.
Start targeting a bigger audience by listing your content on the biggest online photo-selling platforms.
How To Protect Against Image Theft?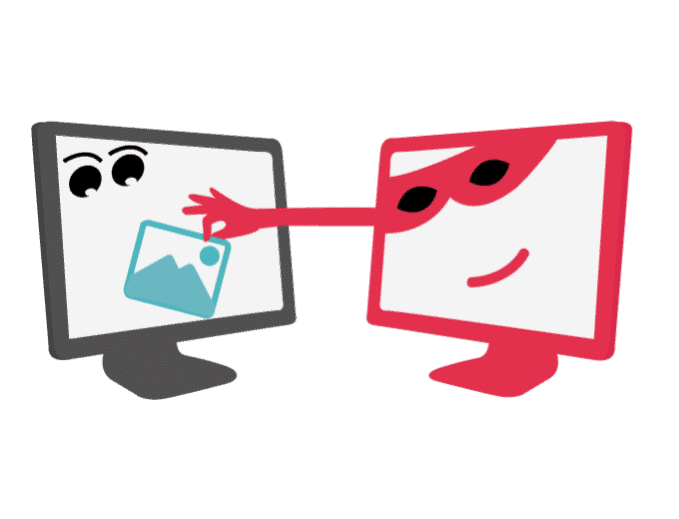 It's a sad reality that online content theft is highly common. Some of the biggest YouTubers face it where people repost their content and earn money from it.
For photographers, it's even more common because it is a lot easier to claim ownership of a photograph.
The easiest and most effective way of theft prevention is watermarking your images. Once a client decides to buy your photo, you can then send them the original photo without the watermark.
DMCA WaterMarker can help you create watermarks on the image and help keep an eye for copyright infringement as well.
Which Is The Best Place To Sell Photos Online?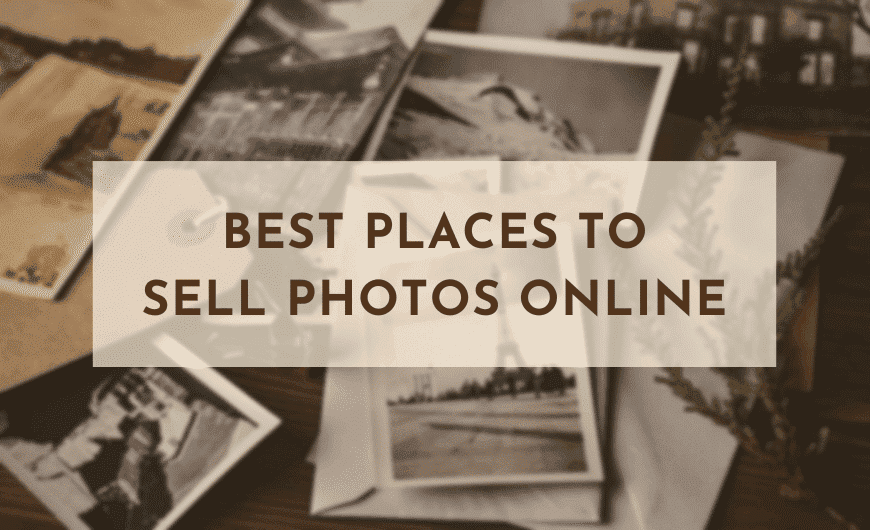 As mentioned earlier, there are plenty of online platforms to sell photos, some paying as high as 60% of the sales amount. That might seem low, but compared to industry-standard, that's the highest.
Here are 5 best websites to sell photos online:
Best Place To Sell Photos Online & Get The Right Exposure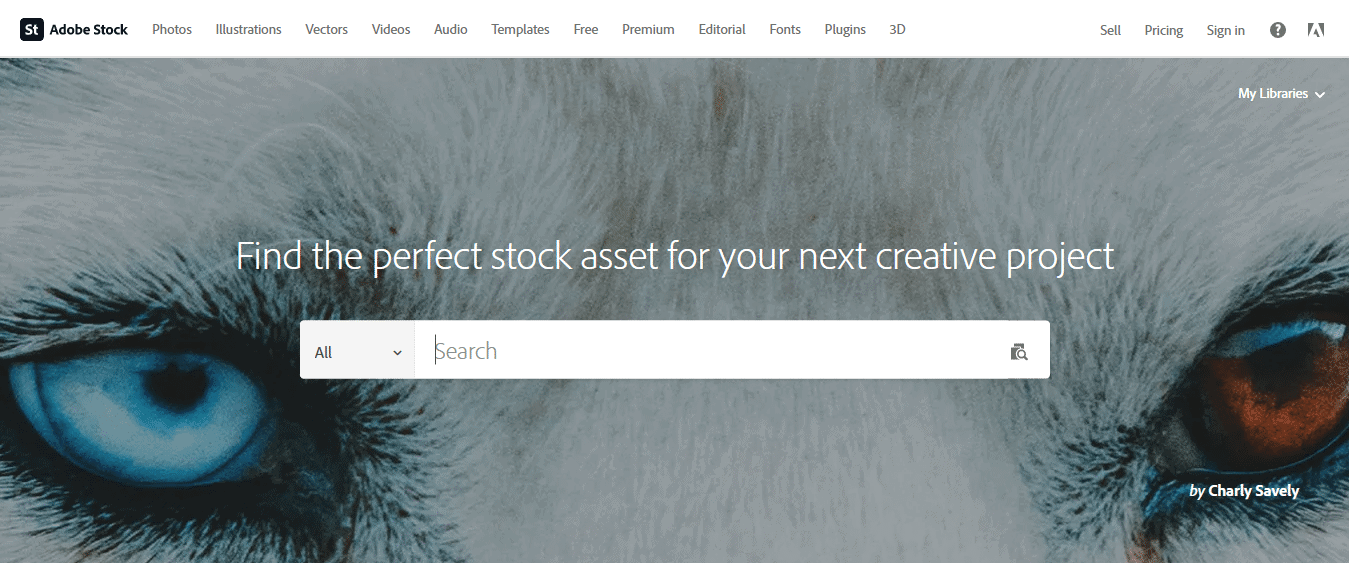 Adobe Stock, hands down, is the best place to sell stock photos online, make decent money, and jump-start your career.
There are plenty of platforms out there that pay higher than Adobe Stock but none of those can offer exposure and clientele like this. As soon as you list your images here, every single user of every single Adobe product can access that.
The payout isn't terrible. Adobe pays 33% royalties, and you retain the right to sell on any other platform you like.
Highest Paying Photo Selling Website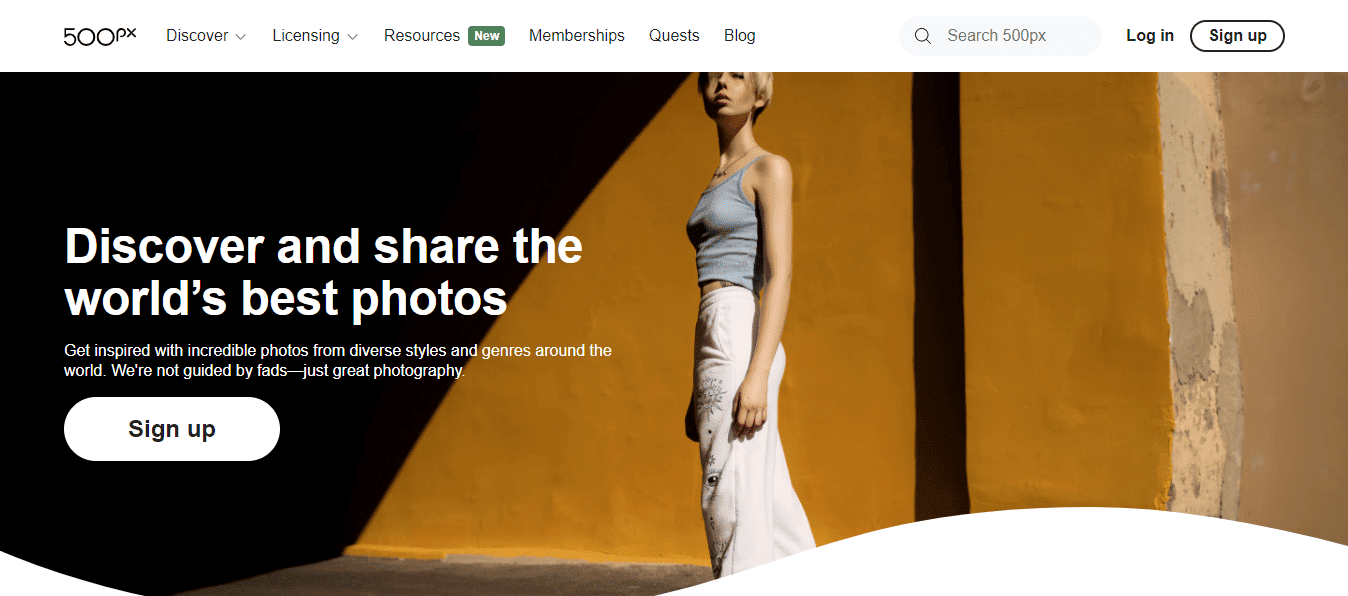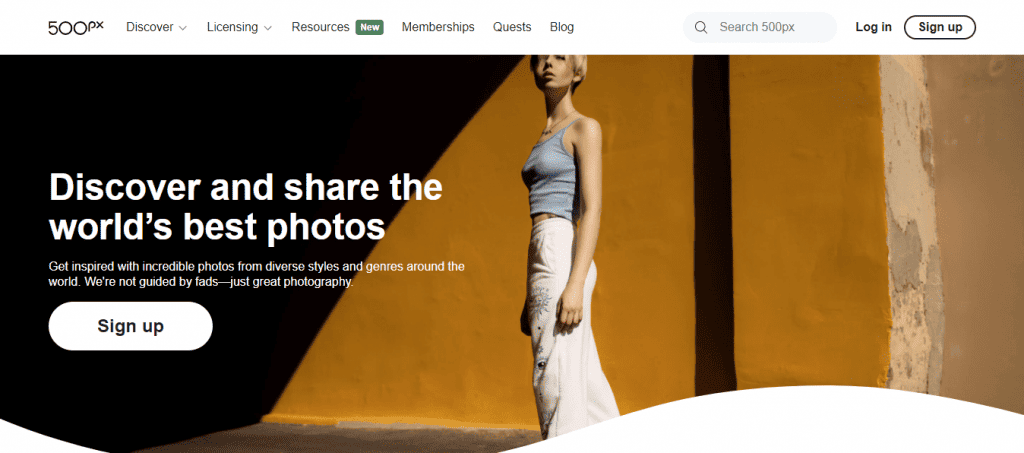 Starting in 2009, 500px is one of the biggest photo selling platforms with a community of around 13 million active users. With 60% of sales going to the photographer, 500px pays the highest amount to its registered photographers.
You can create your profile, work closely with their editors, use plenty of their resources, and earn decent money. 500px offers paid plans and free signup for contributors to start and develop a career. You can monetize your photographs with a free plan too. But it has its limitations.
Best Platform To Sell Stock Photos For Professionals


ShutterStock is one of the biggest stock photography websites for both consumers and contributors. It has been around for almost 15 years now and they have one of the biggest libraries of stock photos, videos, and audios as well.
As per the website, Shutterstock has paid a little over $1 billion to its contributors since its inception. That said, it's not the best platform for beginners because of the slightly lower pay-out rate and a big learning curve.
But once you get clear, you will earn money round the clock with 15% to 40% royalties per download.
Offers Exposure To A Huge Clientele


With 39 million users, and collaboration with the likes of Coca-Cola, Britannica, and Samsung, DreamsTime is a great platform to start selling stock photos online.
DreamsTime does have a robust approval process with each image needing approval from a manager. It takes time but when you get a 25% to 50% sales profit, it all feels worth it. That figure goes up to 60% if you sell a photograph exclusively on DreamsTime.
An Underrated Platform That Pays Well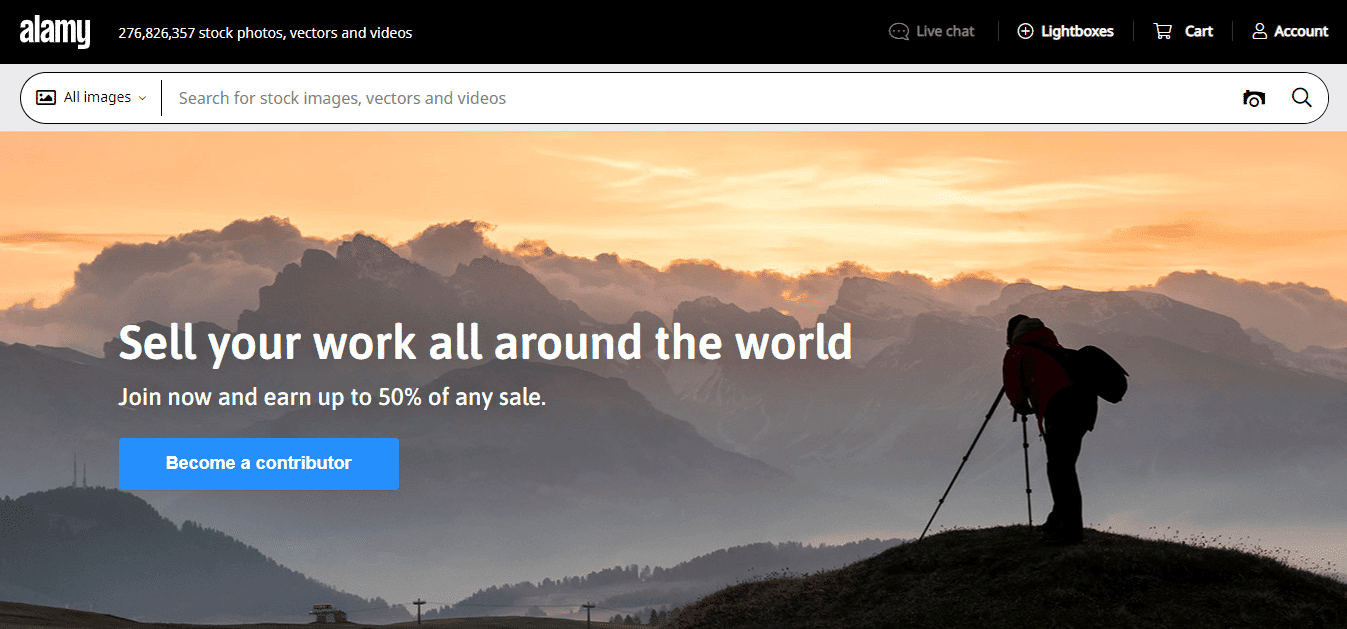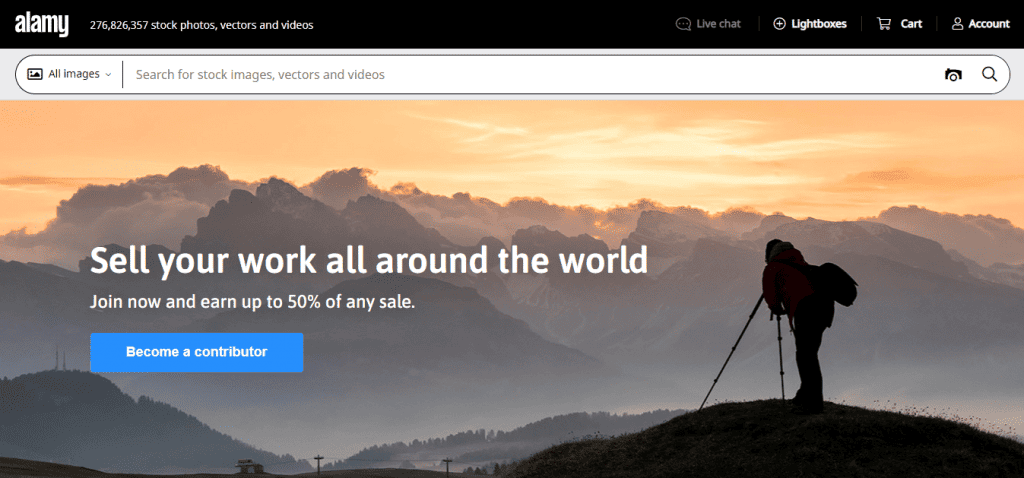 Alamy has been cruising under the radar for quite some time now, but it is a great platform to sell your photos for a hefty royalty share. Their percentage lies mostly between 40% to 50%, so depending upon your skills, you can earn decent money.
If photography isn't your first trade, you can also sell vectors, illustrations, or videos on Alamy. You might not get the right exposure, but you will earn the right money for your hard work.
Is A Personal Website Necessary For Selling Photos Online?
It's not necessary, but it's not the worst idea either. Using the numerous photo selling platforms, you can sell your photos quickly and easily for free. However, selling stock photos online on a personal website means all the sales proceeds go into your account.
The best option is to develop an e-commerce website on WordPress and integrate e-commerce along with selling photos online.
You can sell your photos as stand-alone products as well as use them on calendars, gift cards, and more. Dave Sanford is a professional photographer who follows this model.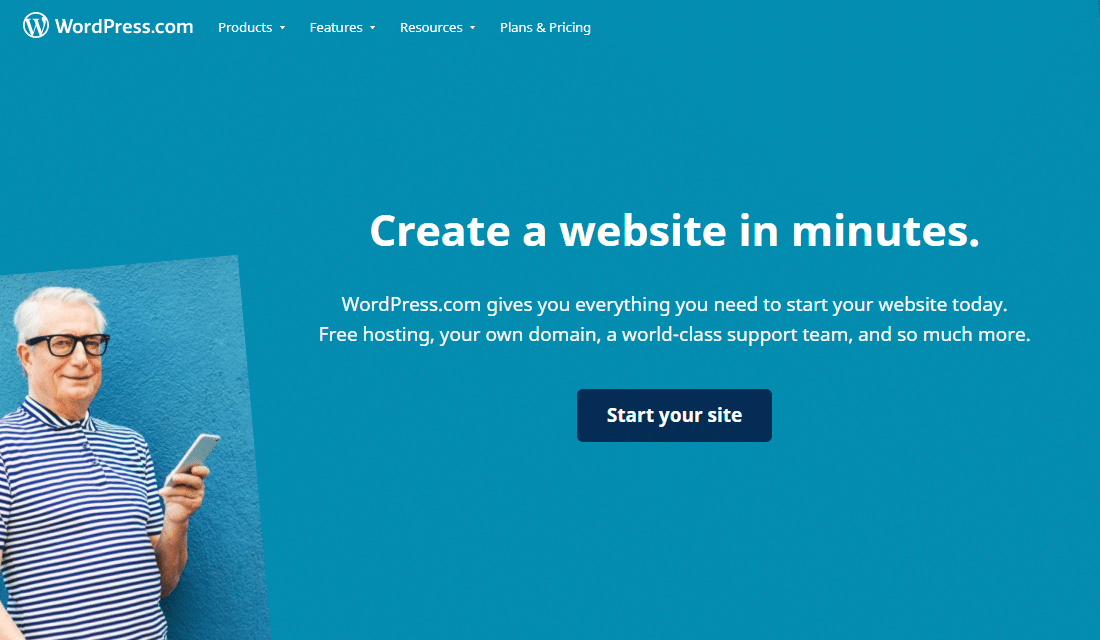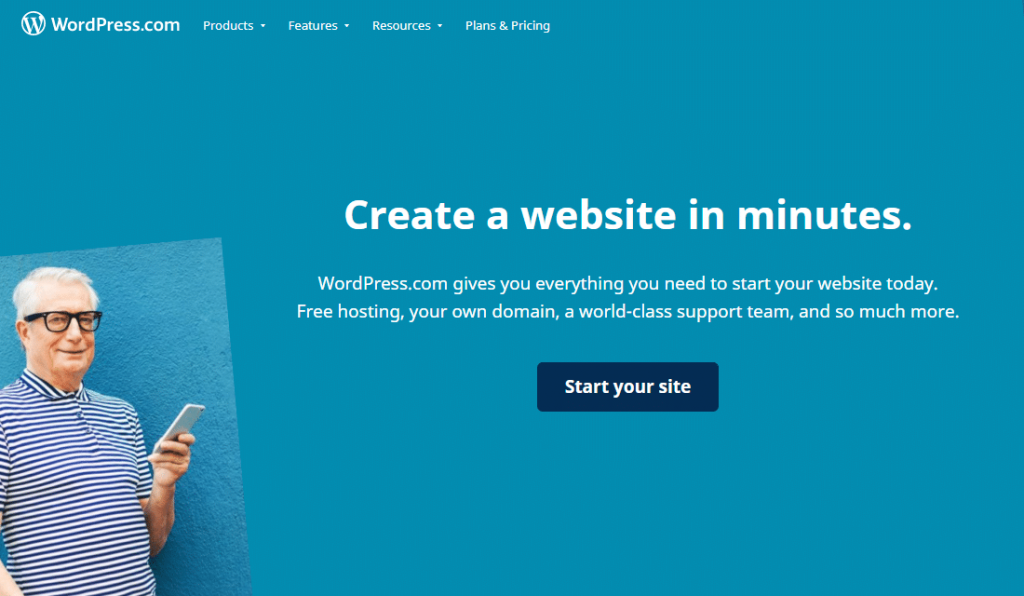 Selling stock photos online on your website is the best way to make the most money, but you'll also have to maintain the website or hire an expert.
So, the best way of selling photos online for beginners is to register as a contributor at one of the platforms and learn the trade first.
Conclusion
We hope this gives you an idea of how to make money selling pictures online. The different platforms are making it easier and easier for beginners to join in as contributors. A simple trick is to start slow, learn the ins and outs with the platforms, and slowly move towards a personal website so you can earn higher returns.
If you have any other queries regarding selling photos online, leave them in the comments section.
FAQs
How much money can you make selling photos online?
According to research from Photutorial, contributors can earn in-between $0.30 to $100 per image, depending upon the platform, the image type, and image rights. On-demand pictures and extended license sales can lead up to $500 per image charge.
Which is the best site to sell photos?
We would say that a personal website is the best place to sell photos. It gives you complete control over your content and selling rights, every penny of the sale proceeds goes into your pocket, and you can integrate more ways to earn money through a personal website.
But, if you are not interested in that, sites like Adobe Stock, ShutterStock, and Alamy are the best right now! They offer a mix of good pay rates and excellent exposure to a huge clientele.
How much should I sell my photos for?
This is a tricky question and there is no definitive answer to this. But, we'll give you a simple pricing model that should help you determine the price of your photos.
You have to determine the total cost of your photo which means adding up material cost and labor cost. Once you do that, add in the amount of profit you'll be charging. And that's how you price your photograph.
This is a very simple and basic model- best-suited for beginners. As you reach higher levels, your costs will increase, so you'll have to adjust the pricing accordingly.
Is ClickASnap.com legit?
ClickASnap.com has been under scrutiny for quite some time and its legitimacy has been questioned again and again. After plenty of research, we found out that ClickASnap is, in fact, legit.
But, the problem is, the way they treat their contributors is poor. Blocking accounts for no apparent reason is the most common complaint. So, if you are looking to sell there, you have to be cautious, otherwise, you might lose money.